El Festival de Cine de Alicante comenzó el 2004 y desde entonces ha ido creciendo, parte de este crecimiento es la sección de actividades paralelas denominada Un Mar de Cine.
En Un Mar de Cine ofrecemos talleres especializados de cine, actividades didácticas dentro del marco socio-cultural que nos caracteriza.
Diseñamos servicios personalizados a la necesidad de cada cliente.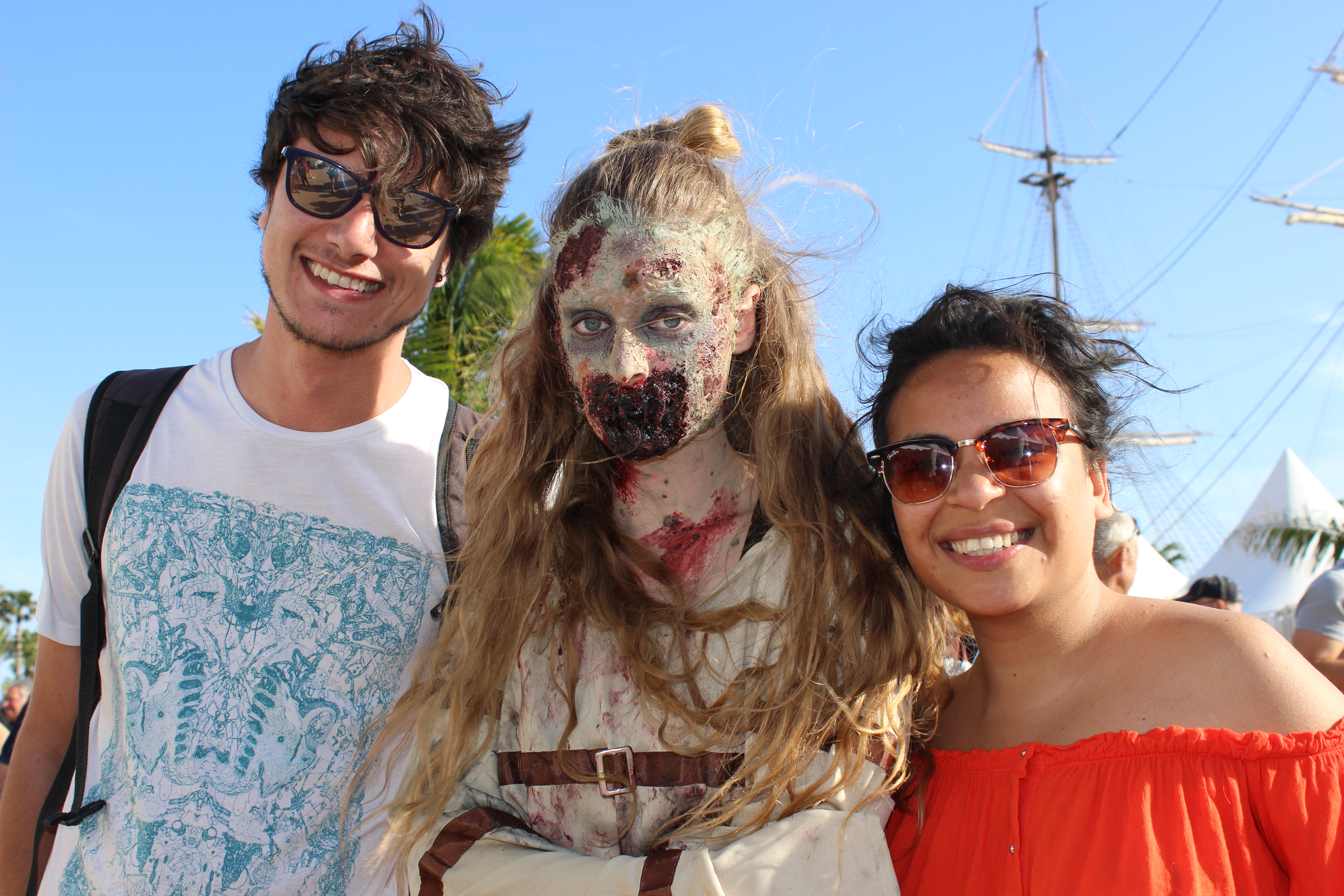 Experience quality
Stack is built with customization and ease-of-use at its core — whether you're a seasoned developer or just starting out, you'll be making attractive sites faster than any traditional HTML template.
---
Each purchase of Stack includes six months of free support and lifetime free content and bug-fix updates.
Perfect for Designers & Developers
Whether you're building a welcome mat for your SaaS or a clean, corporate portfolio, Stack has your design needs covered.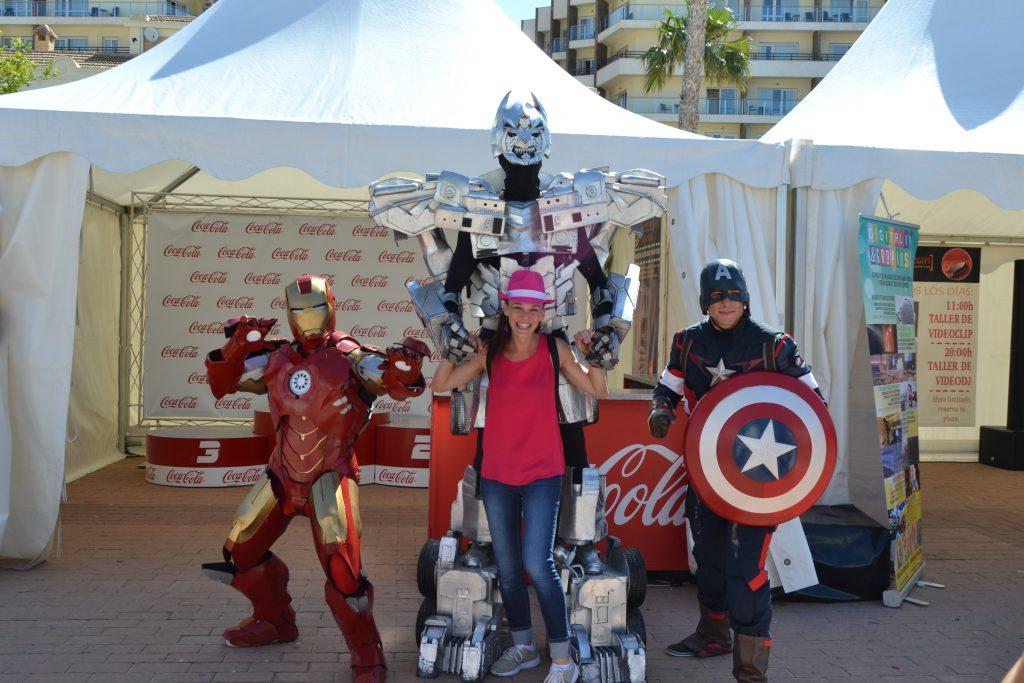 Purchase Stack now and get lifetime free content updates
Each purchase of Stack comes with six months free support — and a lifetime of free content and bug-fix updates.